Hi! My name is Dr. Karen Pike and I am the founder of Simply Menopause. As a physician and former chief of staff of one of the premier hospitals in the United States, I became actively curious about menopause in the early 2000s after the famous and controversial Women's Health Initiative study that recommended every woman stop taking hormones to manage their menopause. How could science could flip-flop from hormones as a must-have part of every woman's menopause journey to hormones being dangerous? If I was confused, so was everyone else.
This was years before I had my own menopause journey. I dove into the research and built my own understanding. I began talking to the women I treated in my emergency room and found 9 out of 10 lacked even the most basic information about menopause.
That's how Simply Menopause came to be. It's designed to empower and equip women with the knowledge and resources needed to confidently navigate their own unique journeys.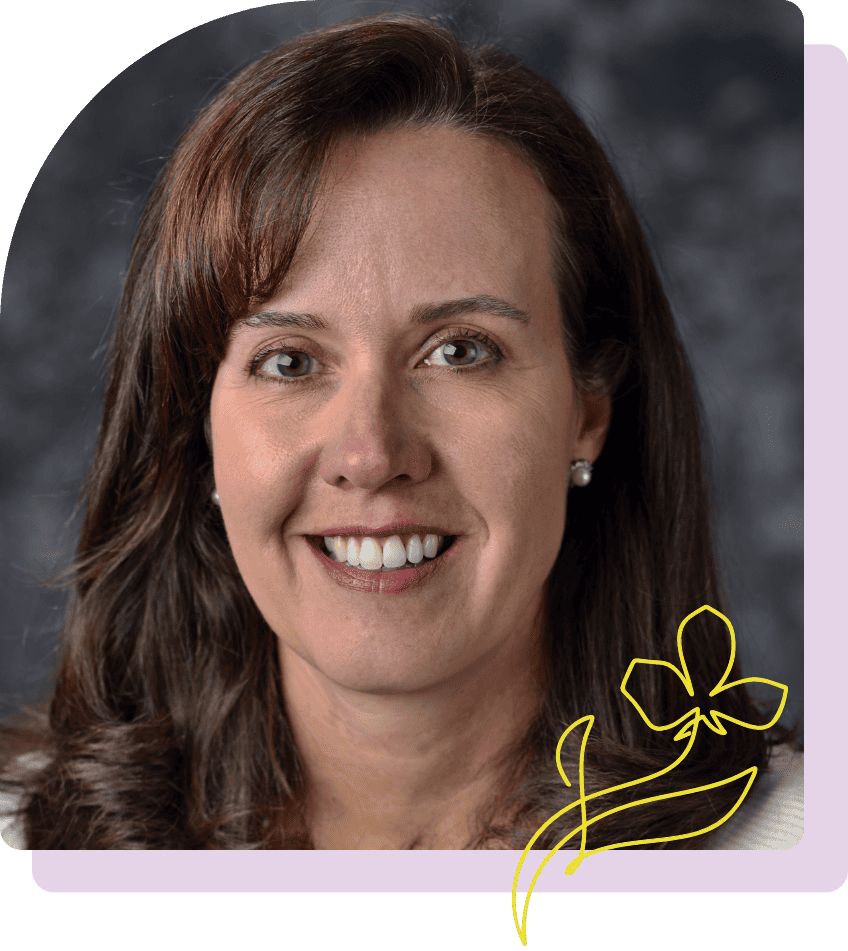 Dr. Pike is a senior physician administrator and board-certified emergency room doctor actively working in northern California. She received her undergraduate degree at Dartmouth College, where she graduated Phi Beta Kappa and played collegiate soccer. She attended Georgetown University for medical school and performed her residency in emergency medicine at Stanford University. She was part of the first-ever, women-majority emergency medicine program in United States.

Dr. Pike is also the primary medical consultant for "Grey's Anatomy," a role she has held since the pilot episode when she partnered with Shonda Rhimes as the show's original medical consultant.
At her hospital, she was the second woman Chief of Staff. Today serves as the Director of the Emergency Department. Whether in leadership or direct patient care, her dedication to excellence in communication, quality, and collaboration is unwavering.
Dr. Pike, founder of Simply Menopause, has over 25 years experience in the medical field She has made significant contributions in the healthcare industry, from shaping 'Grey's Anatomy' as the original medical consultant to her patient care and leadership roles as a board-certified ER physician.
Frustrated by the lack of clear instructions about menopause, she decided to share her knowledge and create this website, to offer straightforward menopause information.
Meet Sabrina Johnson, a compassionate author and a seasoned expert in Obstetrics and Gynecology. She is a driving force behind Simply Menopause, where her extensive medical knowledge and empathetic nature come together to empower women in their menopausal journey. Sabrina offers culturally sensitive guidance and support through her approachable writing, making her a trusted friend on the path to menopause wellness.
We're always looking for more girl-boss writers. Please fill out the form below with a link to your work and we'll be in touch!